Home wiring and rewiring services involve the installation and maintenance of electrical wiring systems in residential homes, including the installation of outlets, switches, circuit breakers, and other electrical components. They also involve the replacement of old wiring and the installation of new wiring, as well as the repair and replacement of faulty wiring and preventive maintenance.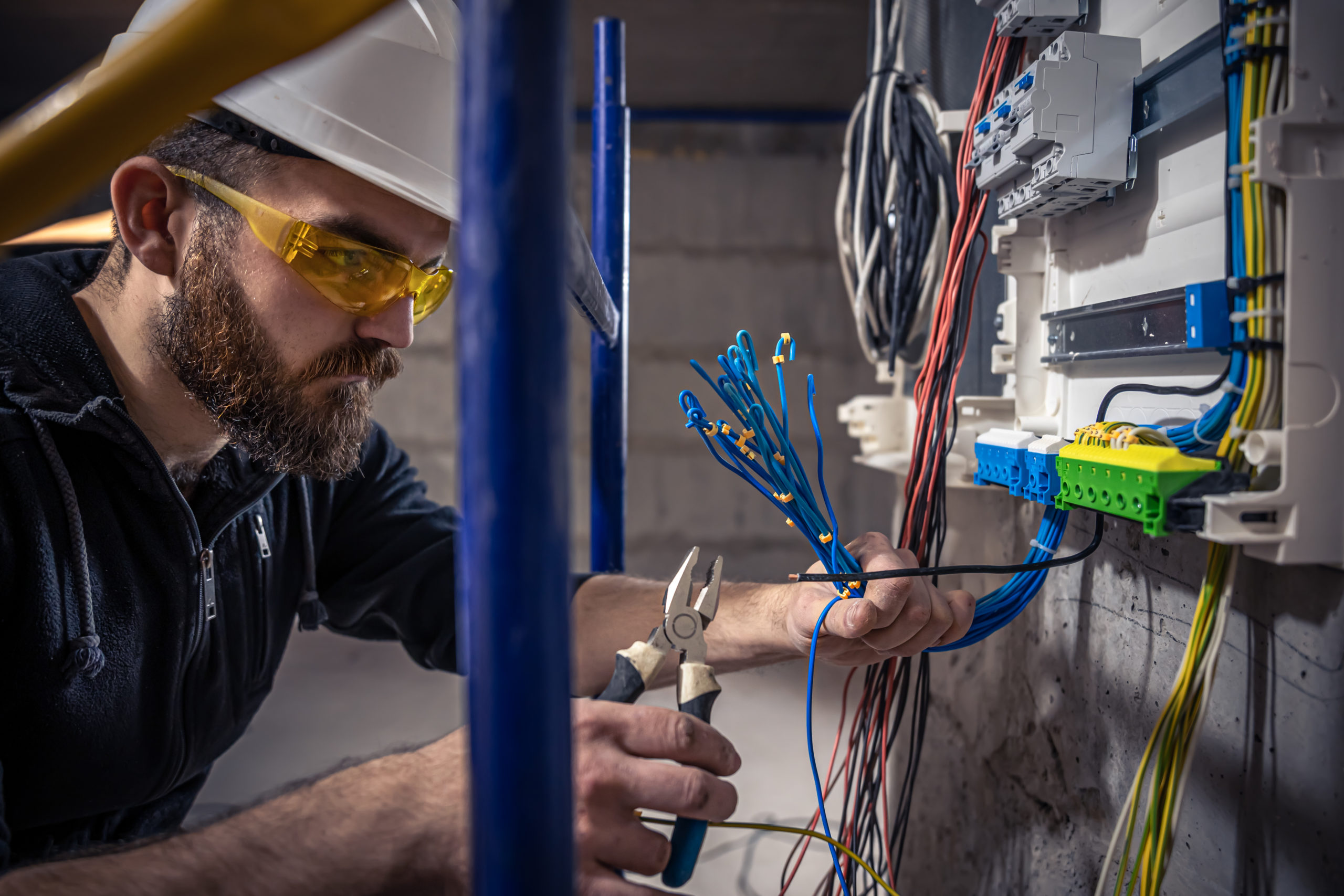 Various services offered by a home wiring and rewiring service provider
The best home wiring and rewiring services provider will offer among other services, the following:
Light fixture installation
Smoke detector installation
Circuit breaker installation
Whole house surge protector installation
Home theatre wiring installation
Landscape lighting installation
Security system wiring installation
Rewiring of existing home wiring
Things to have in mind while hiring a home wiring and rewiring service provider
Are you looking for home wiring and rewiring in Los Angeles? These are a few aspects you may have in mind while taking the help of a service provider.
Qualifications: Ensure the service provider is qualified and experienced in-home wiring and rewiring services. Ask for certifications and references before making a decision.
Services Provided: Ensure that the provider offers all the services you need. It's important to know exactly what services they provide and to make sure they are experienced in the type of wiring or rewiring needed for your home.
Costs: Get an estimate from the service provider before hiring them. Be sure to compare prices among different providers to ensure you get the best deal.
Insurance: Make sure the service provider has the proper insurance for their services. This is important to protect you in case of any damages or accidents that occur during the wiring or rewiring process.
Safety: Ask about the safety precautions the provider will take to ensure a safe work environment. Be sure to follow their safety guidelines and ensure that you or your family are not in danger while they are working.
Home Wiring And Rewiring services near me
Following are a few tips on how to find home wiring and rewiring services near you
Ask family and friends for recommendations. Ask your family and friends if they have ever used a home wiring and rewiring service and if they would recommend it. This is a great way to get honest feedback from people who have had direct experience with the service.
Check online reviews. Another great way to find a home wiring and rewiring service is to look at online reviews. This will give you a good idea of the quality of service they provide and any potential problems you might encounter.
Contact your local electrical suppliers. Many electrical suppliers have home wiring and rewiring services that they can recommend. Depending on your needs, they will provide you with the best options that are available for you.
Check the Better Business Bureau. The Better Business Bureau is an excellent resource when looking for home wiring and rewiring services. They can provide you with information on the company's reputation, customer service, and any complaints that have been filed against them.
Contact local electrical contractors. Many electrical contractors offer home wiring and rewiring services. You can ask them for recommendations on who to use and what services they offer.
It is advised not to attempt to work on home wiring and rewiring; you may seek the help of a professional instead.